CERTIFICATION DIVISION
Tel: (868) 662-8827 / 663-4835 Ext 2221 | Fax: (868) 663-4335
certification@ttbs.org.tt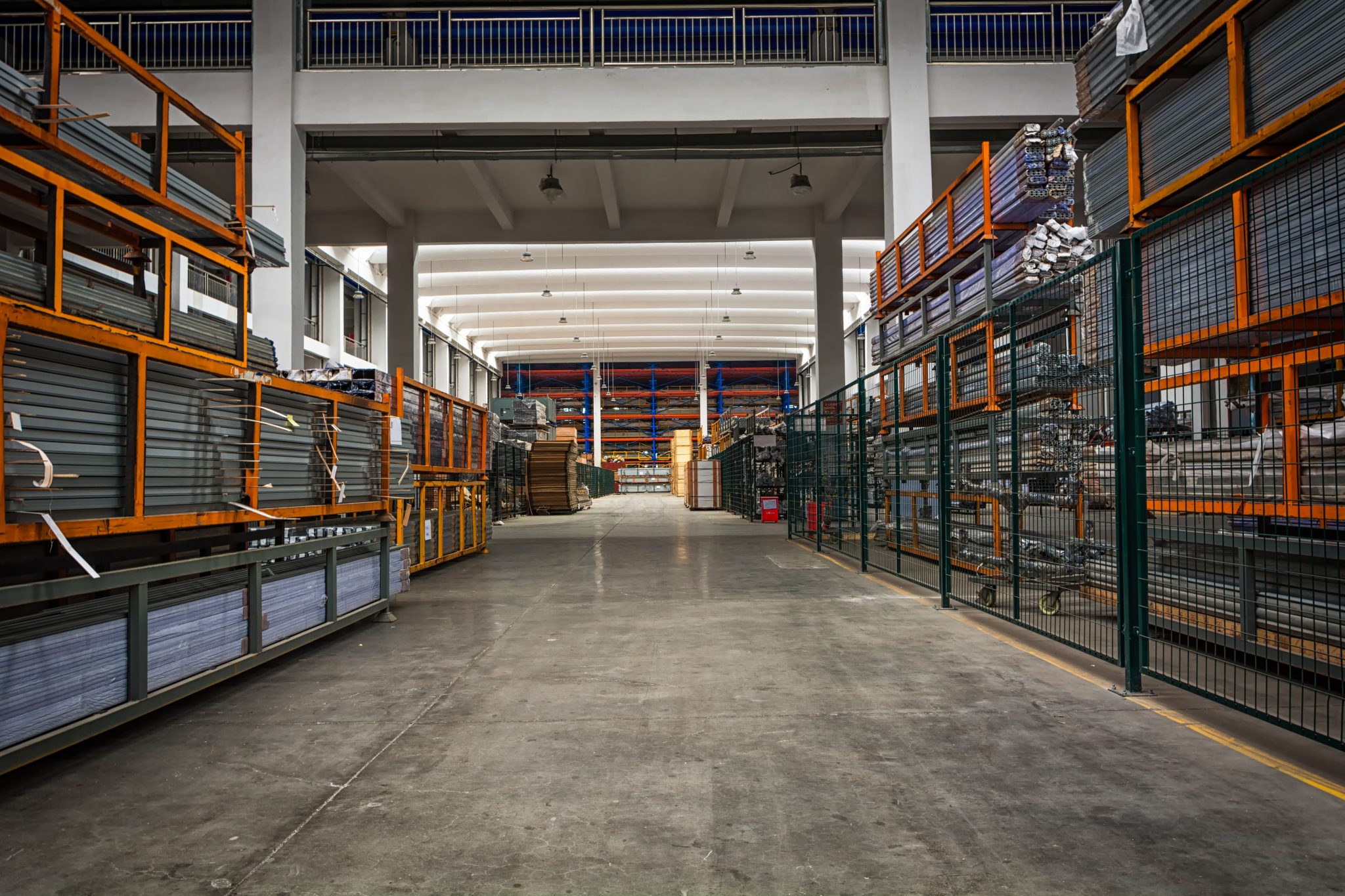 WHAT IS
CERTIFICATION?
The provision of a certificate and certification mark to affirm that a system, product, service or entity conforms to specific requirements. These requirements are normally found in national, regional or international standards.
In order to attain a certificate the system, product, service or entity must be evaluated in order to obtain evidence that it conforms to the necessary requirements. These evaluations may take the form of audits, inspections, testing and surveillance activities. The principles of Impartial, Competence and Confidentiality are of paramount importance to our operations.
The Laws of Trinidad and Tobago establish TTBS as the National Quality Certifying Body under the Standards Act (Act 18 of 1997).
Manage risks related to quality, environment and business processes
Improve organizational credibility & brand recognition
Improve your customer confidence & increase access to markets
Demonstrate that products and services meet requirements
Accredited to ISO/IEC 17021-1:2015
Conformity assessment — Requirements for bodies providing audit and certification of management systems — Part 1: Requirements
NOTICE : Local Manufacturers, Bottlers and Re-packagers of General household...
Certification Policy Documents
Quality Policy, Impartiality Policy, Confidentiality Policy, Etc.
ISO 14001: Environmental Management Systems
In order to ensure that the EMS implemented is effective, companies apply to Registration/ Certification bodies for a third party audit. TTBS offers third party registration audits.