NEED FIBRE TESTING SERVICES?
Our services are based on testing capabilities supported by annual, external A2LA ( American Association for Laboratory Accreditation) assessment of our services, state-of-the-art equipment, extensive training and a rigorous ISO 17025 quality management system which provide quality assurance in our daily processes.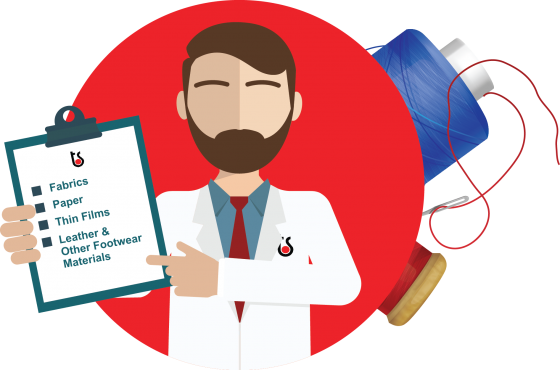 Paper Products
Bursting strength of corrugated board, Tear strength of paper, Absorptive Capacity, Weight, Ply, Thickness, Surface Area.
Fabrics
Colorfastness to Laundering, Dry and Wet Crocking, Perspiration, Breaking Strength, Tear Strength, Dimensional Stability, Pilling, Water repellency
Thin Films
All films are conducted in strict accordance with national and/or international standards.
Safety Footwear
Impact Resistance, Compression Resistance of safety toecaps, Electrical Resistance, Chemical Resistance Construction Assessment: Design specifications, Identification of Sole Construction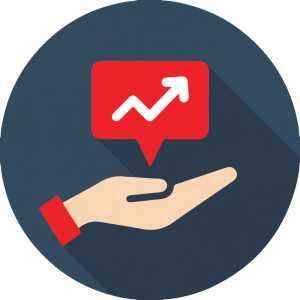 – Benefits –
• Enhanced competitiveness and efficiency
• Provide accurate, reliable and consistent test results
• Facilitate access to regional international markets
• Inspire greater customer confidence and promote increased customer satisfaction
• Improve overall business performance