ISO/TC 309 Governance of Organizations
(Draft For Comment)
In September 2017, the International Organization for Standardization's Technical Committee TC 309 initiated the development of a new International Standard to assist organizations to increase organizational effectiveness, sustainability, accountability and fairness, to fulfill the organization's purpose and reflect on its identity and mission and how value is generated and delivered to stakeholders and to avoid major incidents.
Standards
For Public
Comment
(Drafts For Comment)
We invite you to share your views on several draft standards for public comment.
Click below to view the list under review and submit your comments.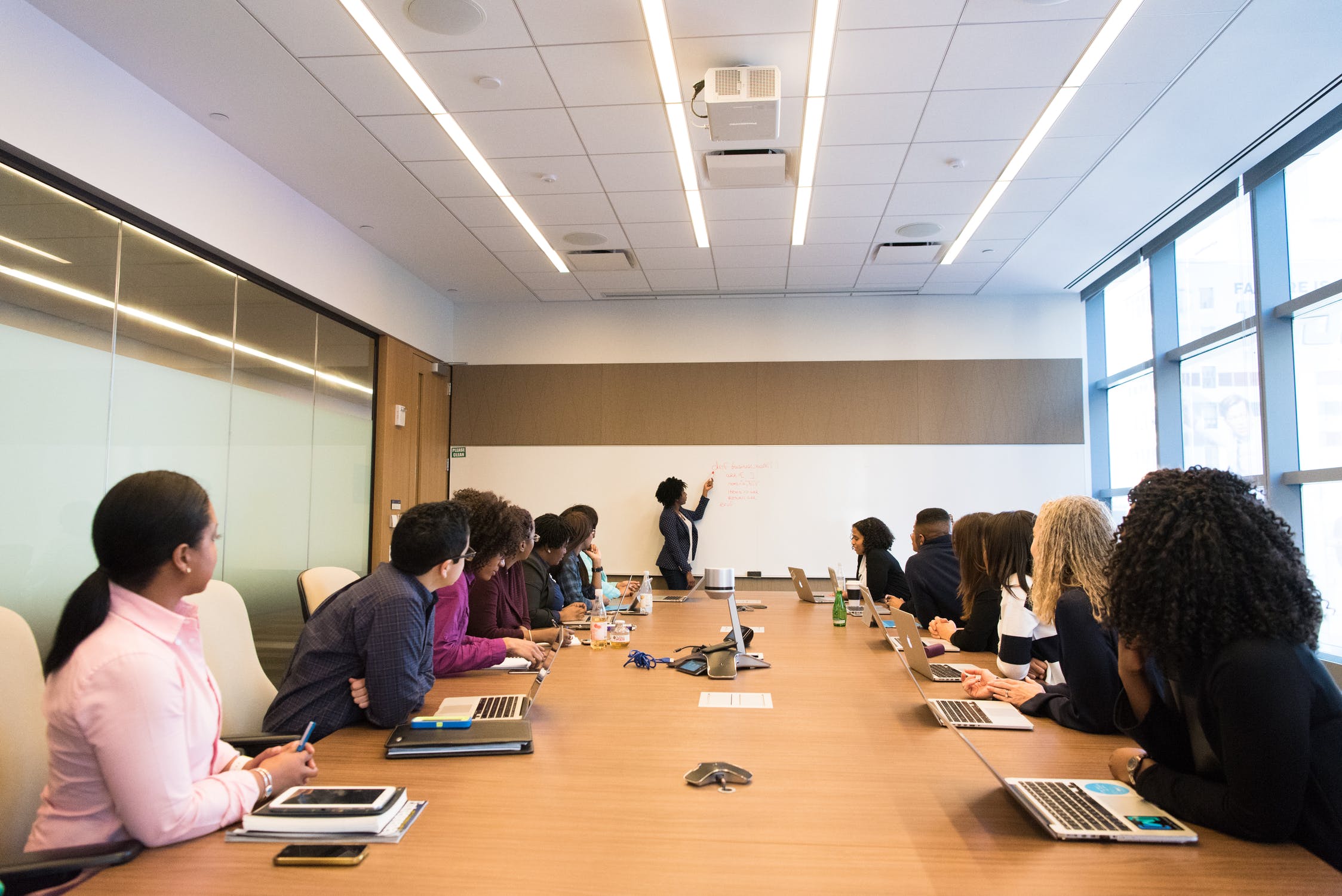 Lab Services
The Laboratory Services Division of the Trinidad and Tobago Bureau of Standards provides testing and calibration services to the manufacturing, commercial and public sectors in the country. See below for more.
Inspection Body Conforms to ISO/IEC 17020:2012
Conformity assessment — Requirements for the operation of various types of bodies performing inspection
ISO/IEC 17020:2012 specifies requirements for the competence of bodies performing inspection and for the impartiality and consistency of their inspection activities. It applies to inspection bodies of type A, B or C, as defined in ISO/IEC 17020:2012, and it applies to any stage of inspection.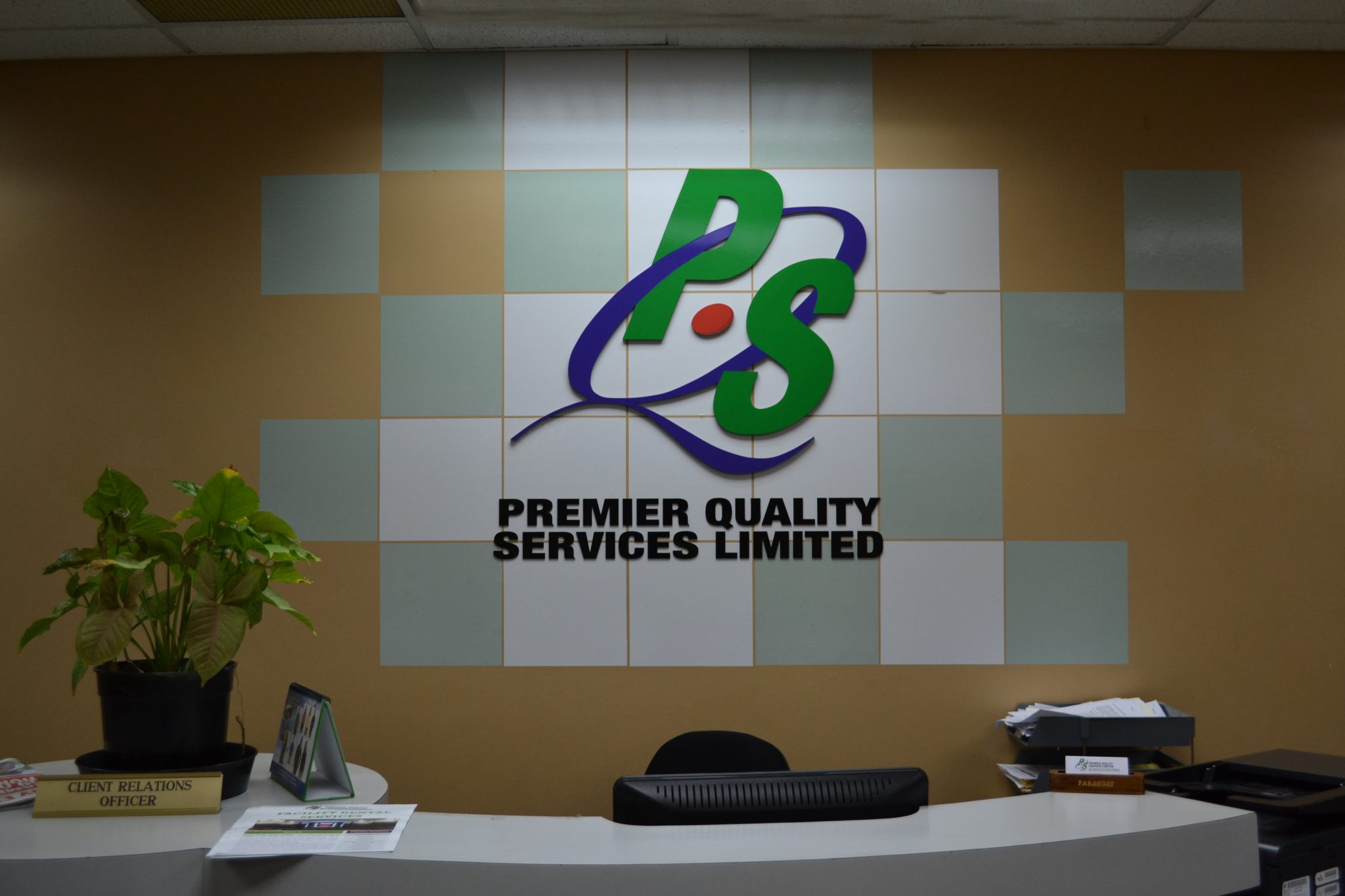 TRAINING/
CONSULTANCY/
FACILITY RENTALS
Premier Quality Services Limited (PQSL)
Premier Quality Services Limited (PQSL) is the fully owned subsidiary of the Trinidad & Tobago Bureau of Standards. PQSL provides training and consultancy services to both private and public sectors at the national and regional level in the fields of certified health and safety, environmental and quality management systems.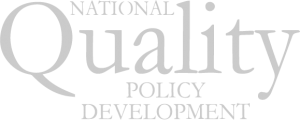 The Link to Sustainable Development
and Competitiveness
The National Quality Policy (NQP) is an essential instrument to develop a quality culture in all sectors of Trinidad and Tobago's economy and society, which ultimately supports the diversification and growth of the economy…
LAB
ACCREDITATION
(TTLABS)
TTLABS as the National Accreditation Body for laboratories provides accreditation services to testing laboratories (this includes medical laboratories) and calibration laboratories.
Laboratory Accreditation therefore is a process which gives formal recognition to the technical competence of a laboratory to perform specific tests, types of tests or calibrations.