IMPLEMENTATION DIVISION
Tel: (868) 662-8827 Ext 2423 or 2416 | Fax: (868) 663-4335
 implementation@ttbs.org.tt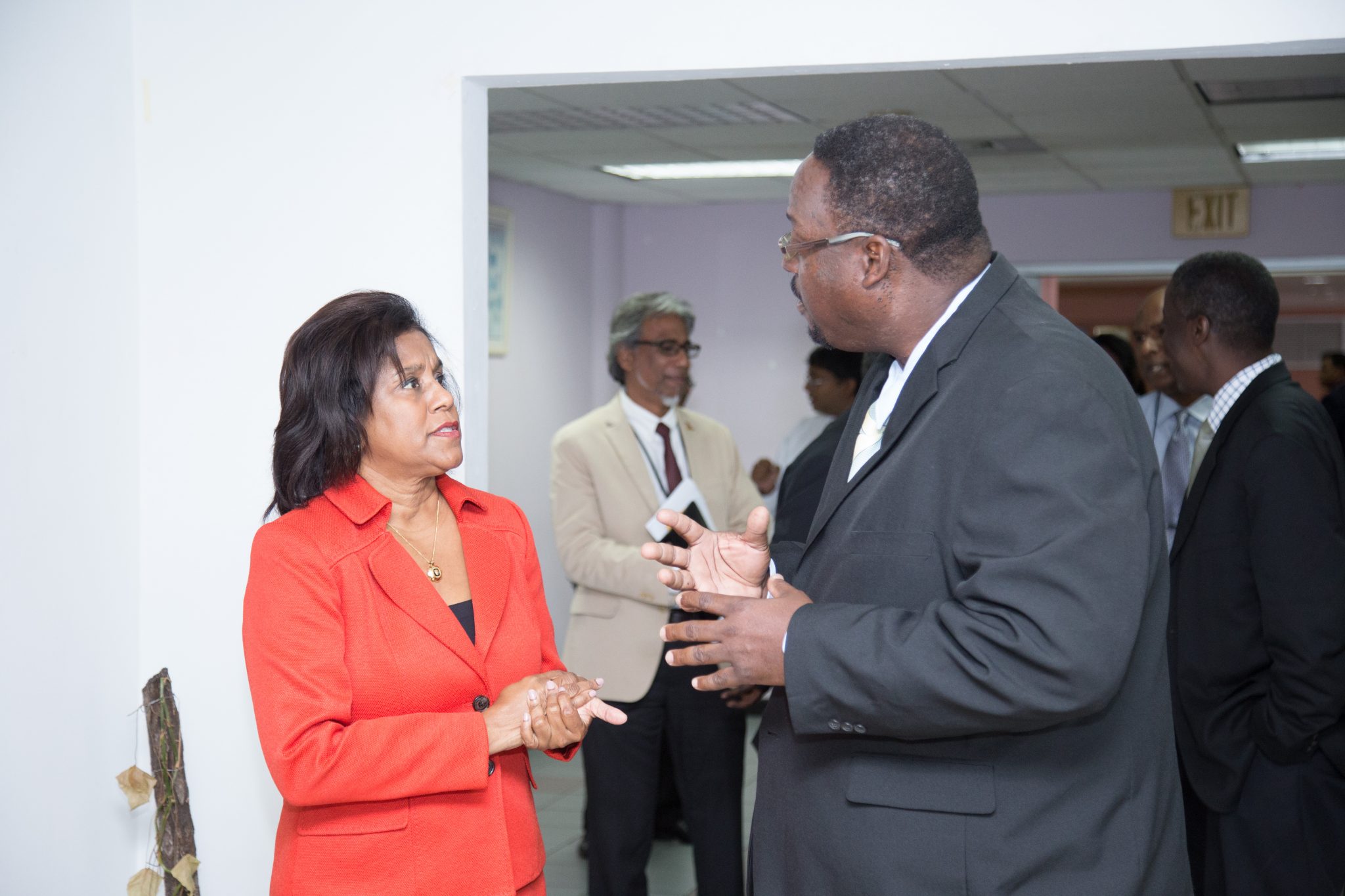 IMPLEMENTATION
OVERVIEW
The Implementation Division is the arm of the Trinidad and Tobago Bureau of Standards(TTBS) responsible for implementing COMPULSORY standards in our country. The Standards Act, Act No. 18 of 1997 mandates the Bureau to provide specific services which include the implementation of COMPULSORY standards and the monitoring of practices, processes and services that affect the health and safety of the consumer or adversely affect the environment
The Division was established in 1993 in response to the advent of trade liberalization.
The Division inspects goods at a number of places including ports of entry, importers' warehouses, and at retail outlets throughout the nation. Surveillance and surveys of products are also conducted.
TTBizLink Declarant Guide
The objective of this document is to assist the trading community in obtaining Customs clearance on all goods being imported. This operating procedure applies at all Ports of Entry in Trinidad and Tobago.
UNIT
CONTACTS
Email: implementation@ttbs.org.tt
Tel: (868) 662-8827 Ext 2423 or 2416
Head, Implementation Division – Ext 2400
Head, Outstations Unit – Ext 2424
Head, Pre-packaged Goods Unit –Ext 2426 or 2444
Head, Textile Products and Footwear Unit – Ext
Head, Automotive Unit – Ext 2405
Head, Appliance and Safety Products Unit –Ext 2427 or 2451
Head, Construction Goods and Special Projects – Ext 2425 or 2450
TTBiz Link – Ext 2445 or 2452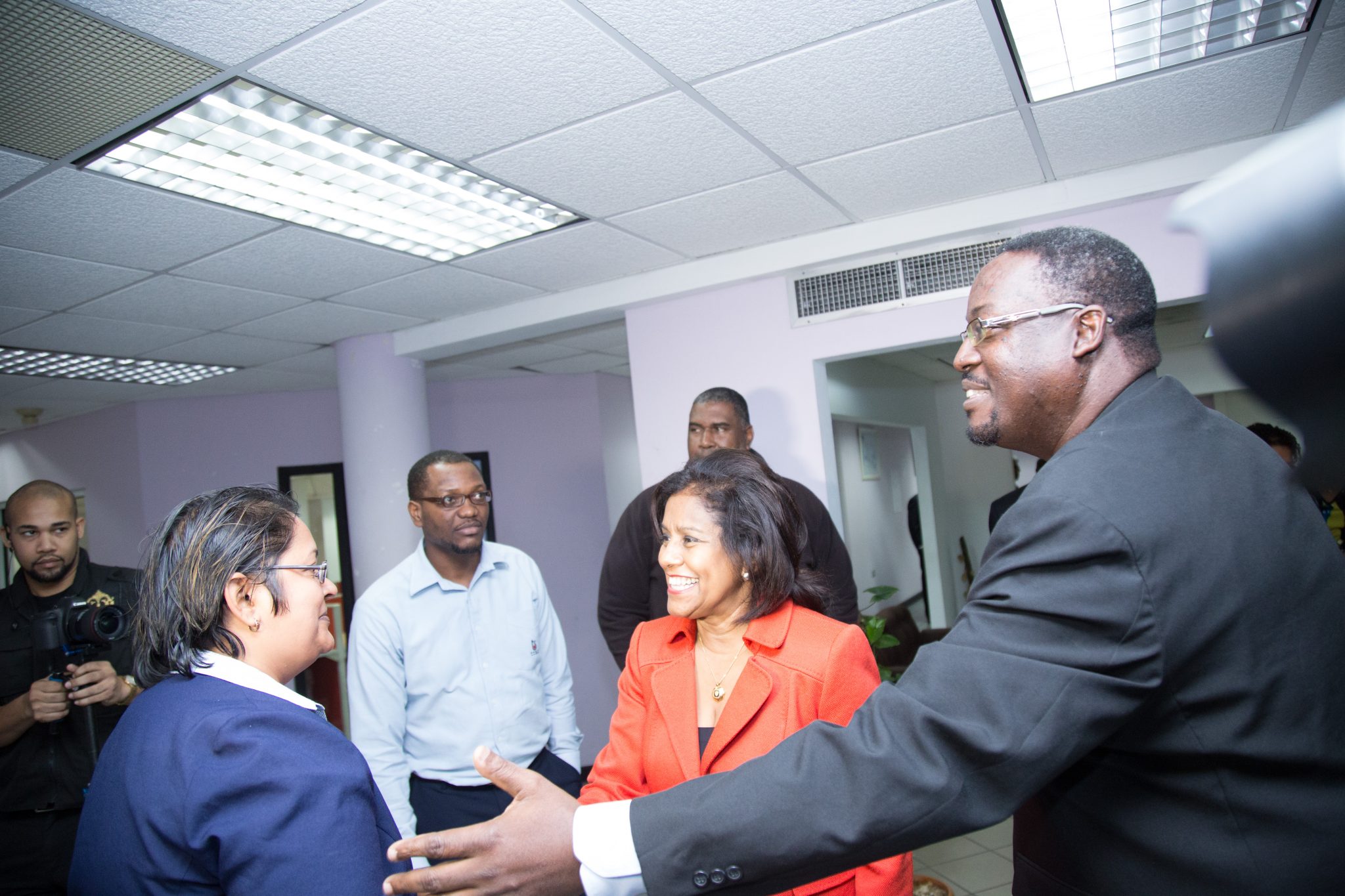 This inspection body conforms to the ISO/IEC 17020:2012 international standard. Expires: 2026-07-26
INSPECTION
PROCESS
General Inspection Process
Document Processing & Goods Inspection
Customs documents are processed at the following stations of the Bureau:
Long Rooms, Customs House – Port of Spain and San Fernando
TTBS Head Office – Macoya
Container Examination Stations (CES) – Port of Spain and Pt. Lisas
Piarco Air Services Ltd (PASL) – El Socorro
Piarco Bonds – GAS/ SWISSPORT, BWIA, AMERIJET
TTBS Office – Piarco International Airport
Long Room, Customs House – Tobago
Piarco Bonds –GAS, SERVISAIR, BWIA, AMERIJET, ABL
SWISSPORT, Tobago (Tuesdays and Fridays )
Long Room, Customs House, Scarborough (Tuesdays and Fridays)
DOCUMENTS REQUIRED
FOR PROCESSING
Documents Required for Processing:
All TTBS Import Inspection Documents (A and B) must be accompanied by copies of:
Customs Document Form C82
Caribbean Common Market (CARICOM) Invoice (if items listed)
Suppliers Invoice (if items not listed on CARICOM invoice)
TTBS or FCB Receipt for exact TTBS Payment (overpayments and underpayments will not be accepted). ONE IMPORTER PER RECEIPT
FAILURE TO PRODUCE COPIES OF ANY OF THESE DOCUMENTS WILL RESULT IN THE ENTRY DOCUMENTS NOT BEING PROCESSED
USED ITEMS ARE INSPECTED AT THE PORTS OF ENTRY
Schedule of Regulatory Fees
The Government of Trinidad and Tobago, through a public-private partnership...
Complaints and Appeals Form 
Fill out the form below and we will assist you with any issues you're experiencing.