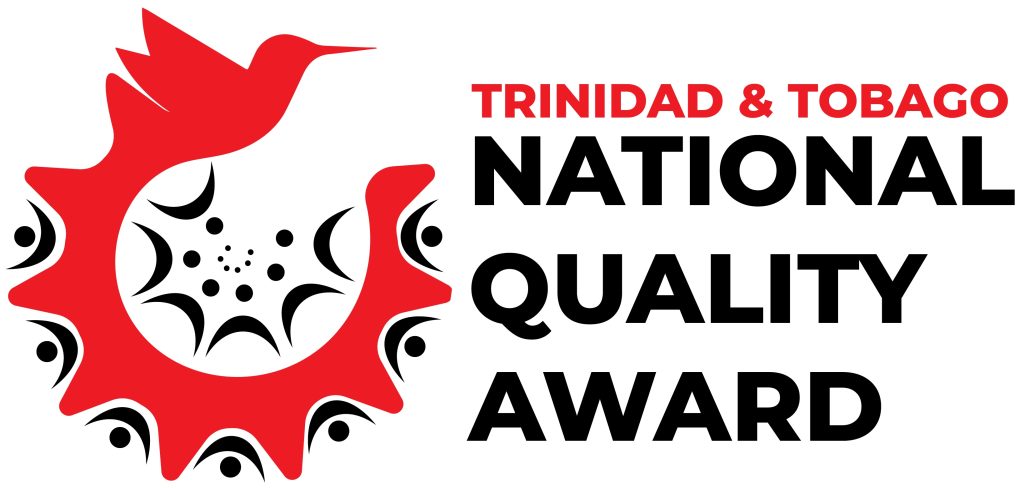 About The National Quality Awards
The National Quality Award (NQA) is the Trinidad and Tobago Bureau of Standards' (TTBS) inaugural quality award programme. It seeks to reward organizations that recognise the importance of quality with regard to customer satisfaction, business growth and success. By promoting excellence in quality, the NQA aims to foster the implementation of quality management principles and practices across more local businesses in Trinidad and Tobago.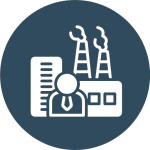 Manufacturing
Businesses/companies/firms involved in physical or chemical transformation of materials, substances or components into new products. Materials, substances or components are products of large scale agricultural, forestry, fishing, mining or quarrying or other manufacturing activities.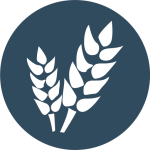 Agriculture & Agro Processing
Small businesses involved in the small-scale production of crops, aquaculture, animals and/or agro-processed products. These may include: Jams and Jellies, Sauces, Fruit Mixes, Salted fish and Sea Foods, Juices, Packaged Eggs, Local Sweets, Chips, etc.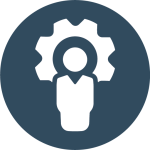 Services
Businesses/companies/firms that earn revenue through providing intangible products and services. Activities in this business include banks, hotels, education, health, ICT services, communications, telephone services, electrical services, fuel distribution, shipping and transportation, etc.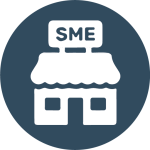 Micro, Small & Medium Sized Enterprises
Small enterprises involved in the small-scale production of goods (Furniture, Crafts, etc.) or services (Medical Laboratories, Electrical Services, Plumbing, Transport etc.). Enterprises qualify if they possess; 25 or fewer employees, turnover $8 million or less per annum and have assets of $1 million or less.
General Entry and Evaluation Criteria
Have a valid Business registration from the Registrar General of the Ministry of the Attorney General and Legal Affairs;
Be majority Trinidad and Tobago owned (≥51%);
Valid tax compliance from the Trinidad and Tobago Revenue Authority;
Valid National Insurance compliance from the National Insurance Board;
Approval of completed application; and
Willingness to have Business assessed.
Statutory Documents (Must be submitted with application form)
Certification of Incorporation / Continuance / Registration
Valid Income Tax Clearance Certificate
Valid Value Added Tax Clearance Certificate or a Letter from the VAT office indicating that the firm is not required to be VAT registered.
Valid National Insurance Board Compliance Certificate
Valid Annual Return or Proof of ownership (Majority Trinidad and Tobago Owned)
Quality System Documents (Sample of documents must be submitted with application form)
All businesses must also possess at least one of the following or have them in place by the close of the application period:
Documented Standard Operating Procedures
Documented Processes
Quality Manual/Policy Manual
Agro-processors – Best Practices Manual or Flowchart or some form of documented evidence to illustrate consistency
Ability to demonstrate compliance to quality requirements

FIRMS WILL ONLY BE ELIGIBLE FOR ONE CATEGORY.
ONLY ONE OVERALL WINNER WILL BE DETERMINED PER CATEGORY.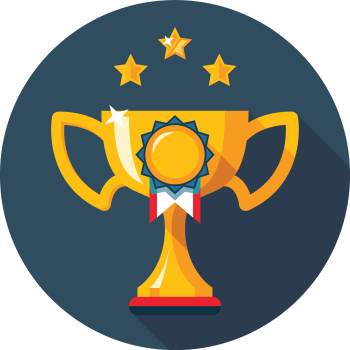 – Award Criteria –
The criteria for the TTBS NQA are primarily based on the Quality Management Principles of International Organization for Standardization (ISO), requirements of the ISO 9001:2015 Standards, Environmental guidelines, Health and Safety Guidelines.
Quality Management Principles
Customer Focus
Leadership
Engagement of People
Process Approach
Improvement
Evidence Based Decisions
Relationship Management
– How To Apply? –
Paper
Completed application forms can be sent via hard copy addressed in a sealed envelope package with the following information:
NATIONAL QUALITY AWARDS 2023 APPLICATION FORM
The Executive Director
Trinidad and Tobago Bureau of Standards
1-2 Century Drive, Trincity Industrial Estate Macoya
Electronic
Application along with required documentation can also be completed and sent via email to nqi@ttbs.org.tt with the subject "NATIONAL QUALITY AWARDS 2023 APPLICATION."