METROLOGY DIVISION
Tel: (868) 662-8827 / 663-4835 Ext 2348 or (868) 750-0686 | Fax: (868) 663-4335
Email: metrology@ttbs.org.tt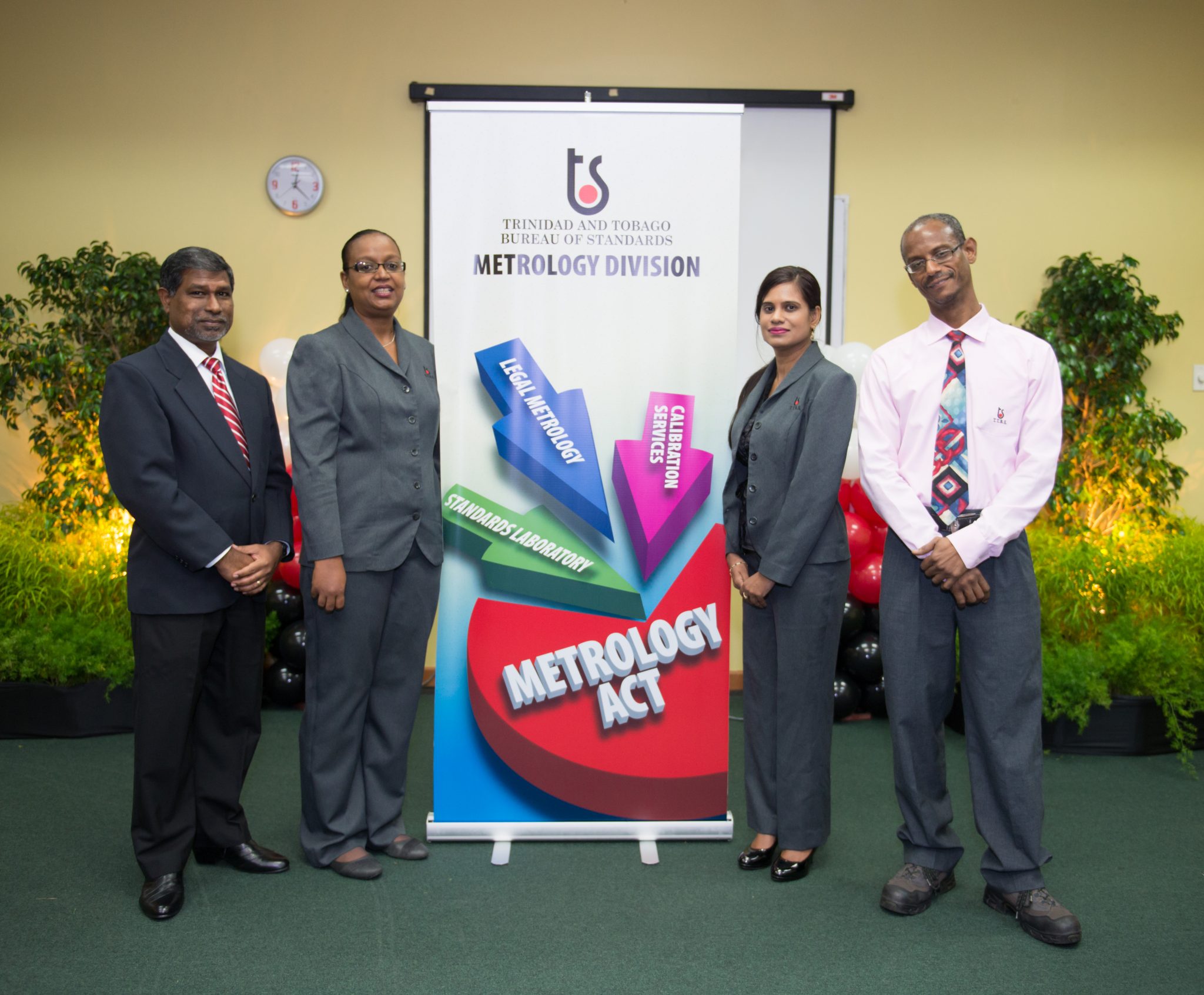 METROLOGY
OVERVIEW
The Metrology Division was established in September, 2006, to develop the infrastructure for the implementation of the Metrology Act No. 18 of 2004, together with the Metrology Regulations and Quantities of Goods Regulations.
The Metrology Act was assented to in both houses of Parliament in 2004 and was proclaimed in May, 2015. This legislation addresses issues fundamental to measurement in Trinidad and Tobago. Measurement provides structure, removes chaos, reduces waste, ensures open and fair markets, supports precision where required, and saves lives, money and time.
Upon proclamation of the Act, the International System of Units (SI) became the primary system of measurement in Trinidad and Tobago and the basis upon which all units of measurement are determined.
The Metrology Division comprises three units:
Calibration Services Unit (CSU)
Standards Laboratory Unit (SLU)
Legal Metrology Inspectorate (LMI)
All calibrations are conducted in strict accordance with national and/or international standards.
View list of accredited calibrations | Confidentiality Policy | Impartiality Policy
Calibration Services Unit
Calibration ensures the optimum performance of measuring instruments.
STANDARDS FOR
MEASUREMENT
From a trade or commerce perspective, consumers and traders make decisions based on measurement results daily; measurements that affect economic and personal well-being.  Thus, a well-functioning society must have confidence in its measurements.
Governments therefore need to give society the means to establish confidence in measurement results, so that traders, consumers, regulators, industry and others can make informed decisions based on accurate measurements.  This is a role supported and facilitated by a sound legal metrology system.  In fact, public trust in good measurement enforcement encourages respect for and compliance with the law.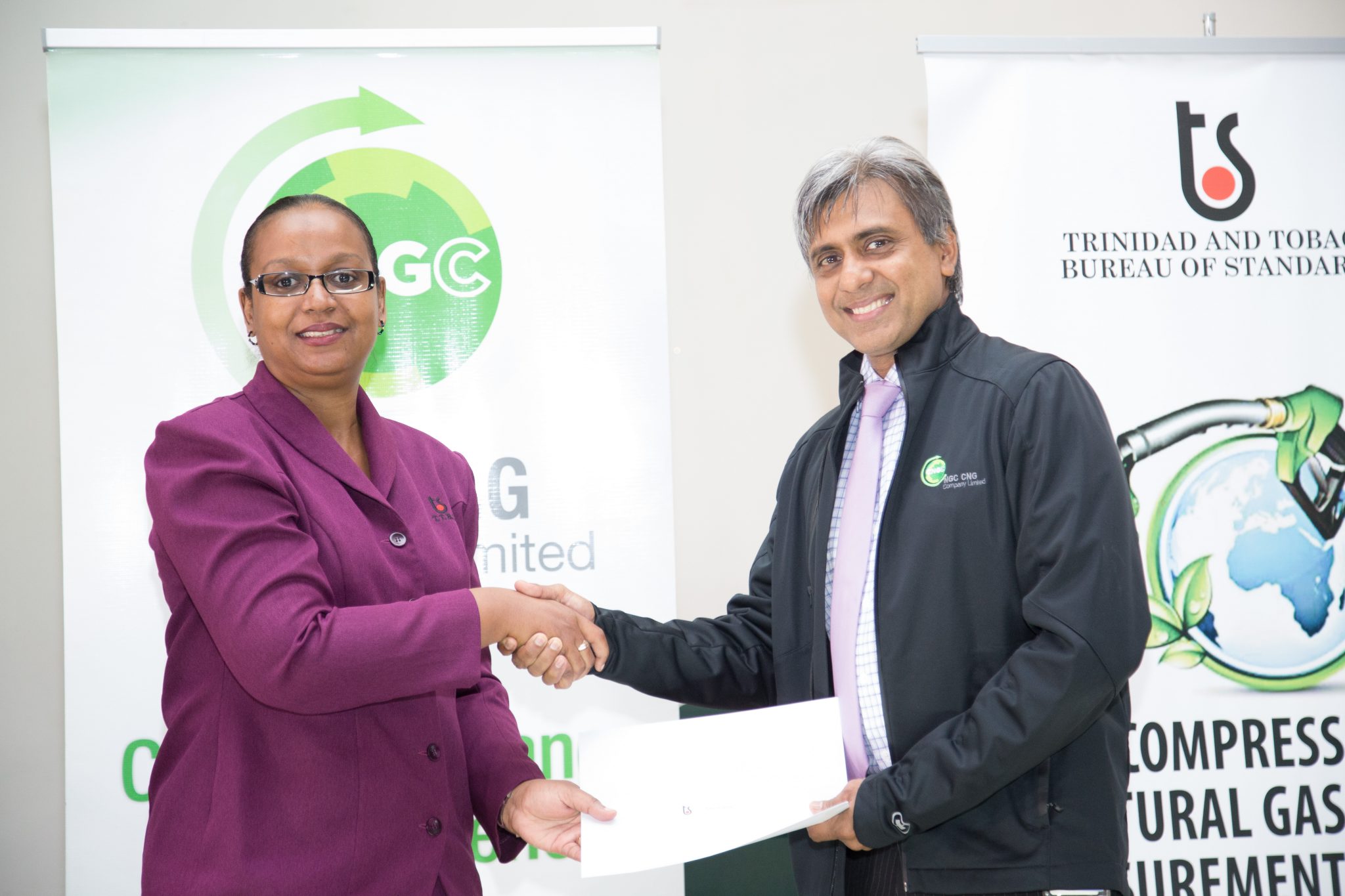 STANDARDS
LABORATORY UNIT
The SLU has the responsibility for the establishment and maintenance of National Measurement Standards. It oversees research and development of measurement systems and dissemination of traceability of National Measurement Standards. Traceability must be established for all units of the SI system for measurements conducted locally.
Click here to read full article
Metrology Act: FAQ
Metrology is the science of measurement. It deals with measurement theory; units of measurement; measurement processes, procedures and methods and the characteristics of measuring devices.