NEED EQUIPMENT CALIBRATED?
Calibration ensures the optimum performance of measuring instruments which can:
Satisfy Regulatory, contractual and customer requirements.
Increase production yields,
Optimize resources,
Ensure consistency and compatibility with measurements made elsewhere.
Support quality assurance and control efforts.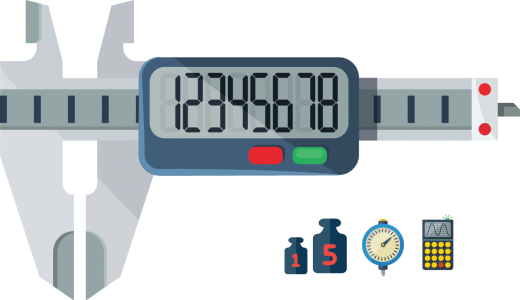 MASS Calibrations
On-site calibration of Analytical Balances, Weigh Bridges or Truck Scales, Electronic Scales, Mechanical Scales, Hoppers.
Volume Calibrations
We provide calibrations for one-mark or graduated laboratory glassware such as measuring cylinders, volumetric flasks, burettes and pipettes. Industrial volumetric instruments; proving tanks, volumetric provers. Density Instruments: hydrometers, density cups.
Electrical Calibrations
Electrical Instruments: Multimeters, Process Meters, Frequency Meters, Insulation Testers, Clamp on Ammeters, T/C & RTD Calibrators, High Voltage Test Sets (up to 40 kV), Frequency Counters.
Time Calibrations
Time instruments: Frequency Counters, Timers, Stop Watches (analog and digital).
Pressure Calibrations
Calibrations are available for pressure measuring devices from vacuum to 207 MPa (30,000 psi). Dead Weight Testers, Pressure Gauges (analog and digital), Pressure Modules, Pressure Calibrators, Barometers.
Length Calibrations
Length Instruments: Micrometer, Dial Gauges, Thickness Gauges.
Temperature Calibrations
On site calibration of steady state heat enclosures: Ovens, Incubators, Fluid Baths, Dry Baths, Coolers. In-house calibration of Liquid in Glass Thermometers, Mechanical Thermometers, Infra-Red Thermometers, Thermocouples, Thermistors, Dry Block Calibrators. Combination Instruments: Conductivity Meters, pH Meters.
Measurement Assistance Services
We provide a range of measurement related services which includes: Assisting in the purchase decision of instruments to meet your needs, Providing measurement solutions for operational problems, Assisting in evaluating measurement services for contractual arrangements.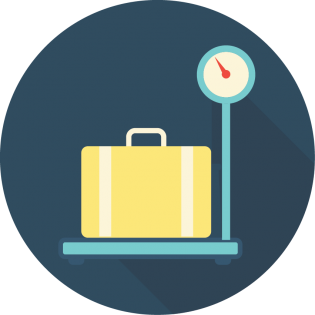 – Benefits –
• Enhanced competitiveness and efficiency
• Provide accurate, reliable and consistent test results
• Facilitate access to regional international markets
• Inspire greater customer confidence and promote increased customer satisfaction
• Improve overall business performance