MATERIALS TESTING LABORATORY
The Materials Testing Laboratory is equipped to determine compliance of a wide range of materials to a number of National and International Standards, including ASTM, British and ISO Standards. The Laboratory also offers the only Impact Testing Facility in the Caribbean, capable of measuring breaking energy up to 358 Joules.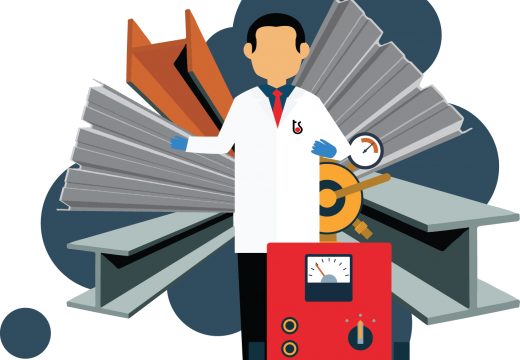 Metallographic Preparation
Paints & Coatings Testing
Positive Material Inspection (PMI)

All tests are conducted in strict accordance with national and/or international standards.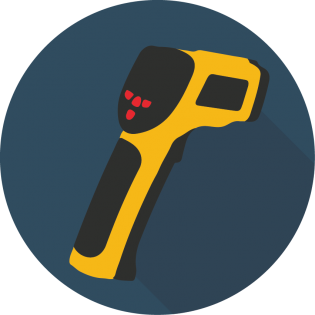 – Benefits –
• Enhanced competitiveness and efficiency
• Provide accurate, reliable and consistent test results
• Facilitate access to regional international markets
• Inspire greater customer confidence and promote increased customer satisfaction
• Improve overall business performance
– Contact Kevin Today! –
Tel: (868) 662-8827 Ext 2369, 2371, 2388, 2389 | Materials.LabStaff@ttbs.org.tt