THE BEST AT TESTING CHEMICALS!
The Chemical Products Laboratory provides a variety of services to its clients. These range from analyses to calibrations/verifications of equipment and purity of materials. The trained staff members of the Laboratory are also capable of providing consultancy services for the research and compilation of internationally accepted analytical test methods.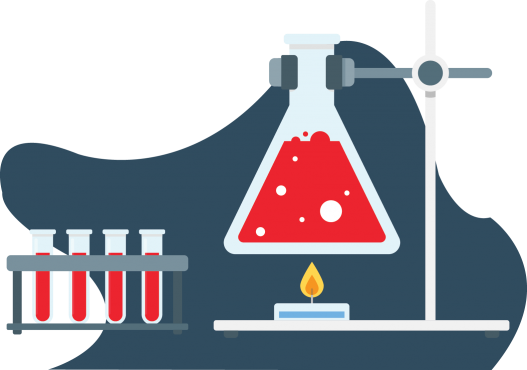 Chemical, Microbiological and Physical Testing
pH and Water Hardness Levels
Competitive Product Evaluations
Sensory Evaluation and Consumer Testing
Claims Substantiation and Verification Services
Regulatory Consultation to Applicable Standards

All tests are conducted in strict accordance with national and/or international standards.
– Benefits –
• Enhanced competitiveness and efficiency
• Provide accurate, reliable and consistent test results
• Facilitate access to regional international markets
• Inspire greater customer confidence and promote increased customer satisfaction
• Improve overall business performance
– Contact Kester Today! –